Heritage | May 6, 2022
Canelo announce Biggles hardbacks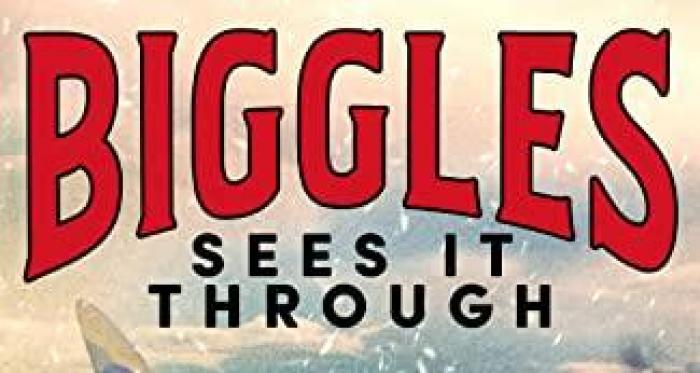 Canelo are issuing the first hardback editions in 70 years of two Biggles titles, Biggles in the Baltic and Biggles Sees It Through. The editions will include a new introduction from John Nichol, former RAF Tornado navigator and author of the Sunday Times bestseller Spitfire and Lancaster.

The Biggles stories were written by Captain William Earl Johns between 1930 and 1968. Johns was a pilot in the First World War himself, and penned around 100 Biggles tales upon his retirement from the service. The tales followed the adventures of intrepid fighter ace James 'Biggles' Bigglesworth through the First and Second World Wars and beyond. They became stalwart classics of the boy's-own adventure genre, and continue to have a strong nostalgic appeal.

Biggles in the Baltic and Biggles Sees It Through are two classic World War 2 tales. Baltic is set at the declaration of war in 1939, and sees Biggles take his good friends Algy, Lacey and Ginger to an island in the Baltic with a secret natural sea cave, from which they launch daring raids upon the Germans. In Biggles Sees It Through, Biggles & Co. respond to the Finns' call for international aid when the Soviet Union invaded in the short-lived Winter War, and find themselves caught up in a race for sensitive documents.