Actors | Oct 8, 2019
Cara Theobold leads in ITV2's Zomboat!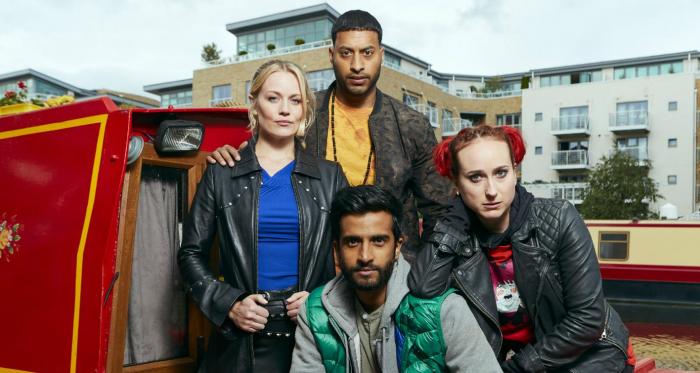 Cara Theobold plays the lead role of Jo in the new ITV2/Hulu comedy horror series Zomboat!
The series follows Jo (Theobold) and her sister as they escape a
Zombie apocalypse in Birmingham, on a canal boat, with a couple of unlikely
travel companions. Sam Frenchum also features in the series.
The show will air on Tuesday nights at 10pm on ITV2. Watch the trailer here:
​