Presenters | Mar 20, 2018
Caroline Quentin helps find The World's Ugliest Pets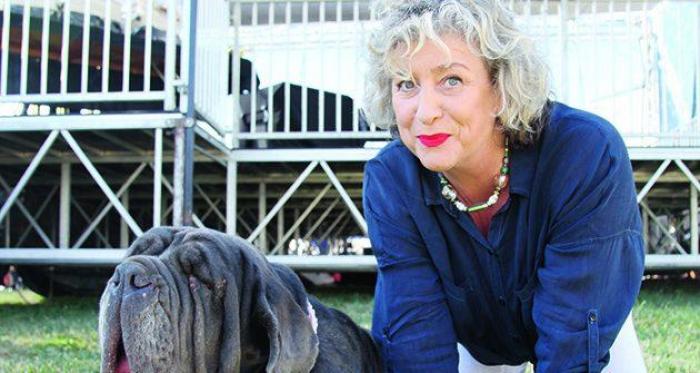 ITV celebrates the The World's Ugliest Pets in all their glory, warts and all, in this brand new programme hosted by Caroline Quentin.

Animal lover Caroline shares her love for fabulously ugly furry friends, taking a warm look at these unsightly animals and meeting everything from hairless guinea pigs and featherless chicks, to giant snails and very unfortunate-looking dogs.

Along the way Caroline searches for Britain's ugliest pooch to take to America and represent the UK. Can a British mutt steal the title away from the Americans to be crowned the winner of The World's Ugliest Dog Contest in California?
The World's Ugliest Pets starts Tuesday 20th March, 8pm on ITV.