Presenters | Sep 16, 2020
Channel 4 daytime gets set for The Great House Giveaway with Simon O'Brien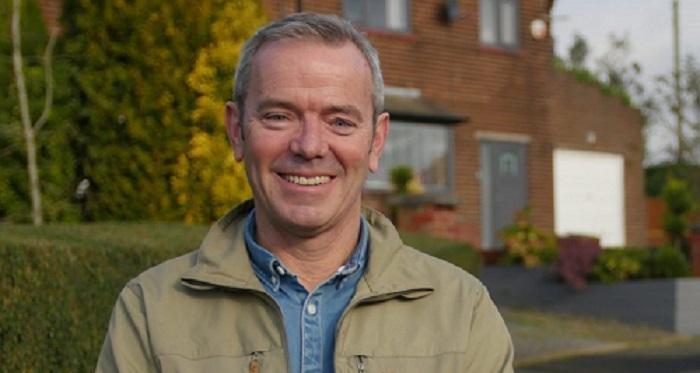 Simon O'Brien is set to present a pioneering new daytime series which will offer two strangers the opportunity to get their foot on the property ladder.
The Great House Giveaway is a game changing property format, where in each programme two people who have never met and have never owned a home before will be given a lump sum to buy a property at auction. The pair will then have six months to revive the property into a habitable and desirable home. If they don't sell – the house goes back to auction.

The Great House Giveaway is on Channel 4 on Weekdays at 4pm and available to stream on All4.