Theatre, Film and TV | Jul 31, 2019
Chloe Thomas directs on Harlots Season 3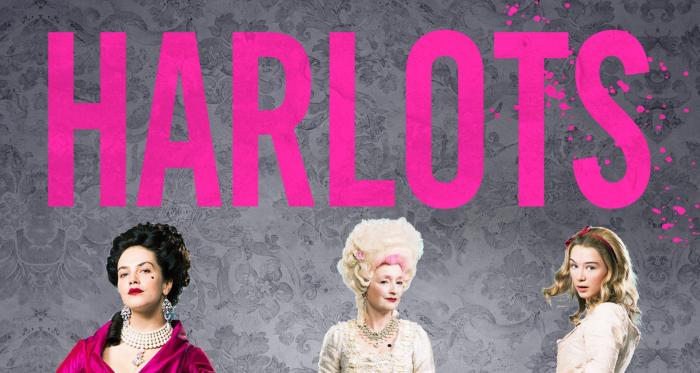 Critically acclaimed series Harlots has returned for a third season.
Chloe Thomas directs episodes 4, 5 and 6 of the period drama exploring the lives of sex workers in 18th century Soho.
Harlots stars a host of Curtis Brown actors with Kate Fleetwood as Nancy Burroughs, Jojo Macari as Prince Henry, Andrew Brooke as Mr Wade, Holly Dempsey as Emily Lacey and Jack Greenlees as Stuart Knox.
Here's what the critics have to say:
"(Harlots) commitment to diversity and top-notch writing. This is a series created, directed and written by women. The bawds are not merciless. Not everyone is white. The men paying for sex are not kind. And the sex is not sexy." ★★★★ The Guardian
"Hulu's erotic drama exploring the lives of 18th-century sex workers remains as thrilling and intelligent as ever in its third season." Hollywood Reporter
Harlots is produced by Monumental for Hula and available to watch on Amazon Prime.

​