Original Audio & Podcasts | Nov 25, 2021
Chris Atkins Wins Digital Media Award from Criminal Justice Alliance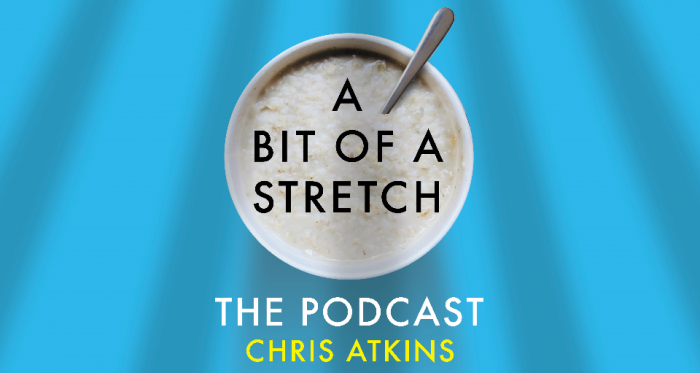 Chris Atkins' podcast A Bit of A Stretch has been named Outstanding Digital Media by the Criminal Justice Alliance. The podcast, featuring interviews with ex-prisoners about their time in prison, takes you on a deep dive into life behind bars and exposes the biggest prison crisis the country has ever faced.
The Criminal Justice Alliance is a network of 160 organisations working towards a fair and effective criminal justice system. Speaking of the podcast, they commented that the show had 'amplified the voices of people with lived experience and showed the realities of life in prison.'
A Bit of a Stretch is available to listen now on Apple Podcasts, or wherever you download your podcasts.