Translation Rights | Sep 16, 2016
Chris Bachelder, Garth Greenwell, Adam Haslett and Adam Cohen longlisted for the National Book Awards 2016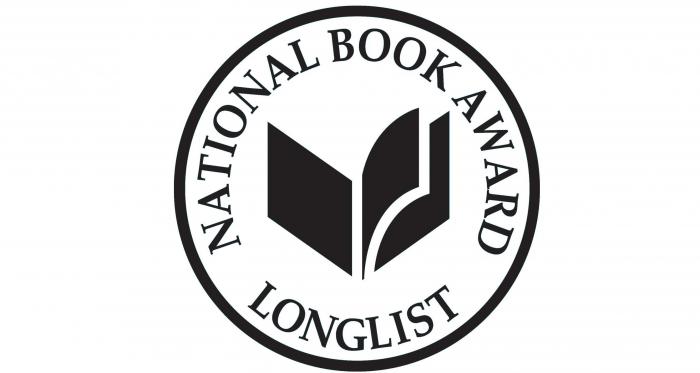 Chris Bachelder (The Throwback Special), Garth Greenwell (What Belongs to You) and Adam Haslett (Imagine Me Gone) have been long listed for the National Book Award for Fiction 2016, whilst Imbeciles: The Supreme Court, American Eugenics, and the Sterilization of Carrie Buck by Adam Cohen appears on the long list for the National Book Award for Non-Fiction 2016.
Finalists will be announced on 13th October 2016 and the Winners on 16th November 2016.
Chris Bachelder's The Throwback Special is a moving and very funny tale, filled with pitch-perfect observations about manhood, marriage, and middle age.
What Belongs to You by Garth Greenwell is a stunning debut novel of desire and its consequences, about the ways in which our pasts and cultures, our scars and shames can shape who we are and determine how we love.
In Imagine Me Gone, Adam Haslett tells the story of a family facing the ultimate question: how far will we go for those we love the most? This is a novel with the power to change how you see the most important people in your life.
Imbeciles by Adam Cohen focuses on one of the darkest moments in the American legal tradition – the Supreme Court's decision to champion eugenic sterilization for the greater good of the country, overturning cherished myths and reappraises heroic figures in its relentless pursuit of the truth along the way.