Actors | Nov 10, 2016
Curtis Brown gets Close To The Enemy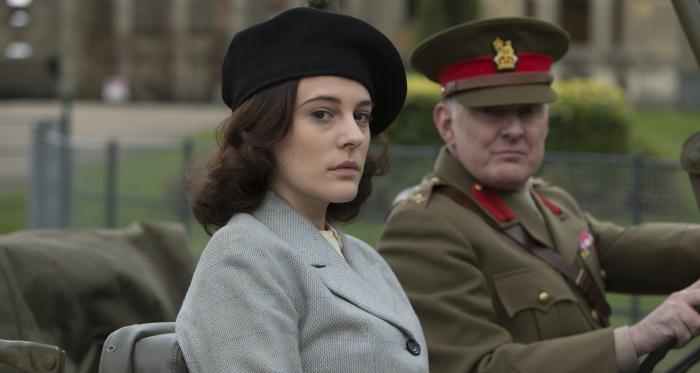 Phoebe Fox and Robert Glenister star in Stephen Poliakoff's new BBC period drama, Close To The Enemy.
Robert Glenister can be seen in the role of Brigadier Wainwright, the head of the recently devised War Crimes Unit. Phoebe plays Kathy, a tough, young woman who works with Wainwright, fighting to bring war criminals who have escaped prosecution to justice.
Sebastian Armesto plays Alex Lombard, Vinette Robinson plays Rita and Sai Bennett plays Anna White.
Close To The Enemy starts on BBC2, 10 November at 9pm.