Theatre, Film and TV | Feb 20, 2018
Colin O'Toole's Cowboy Dave wins BAFTA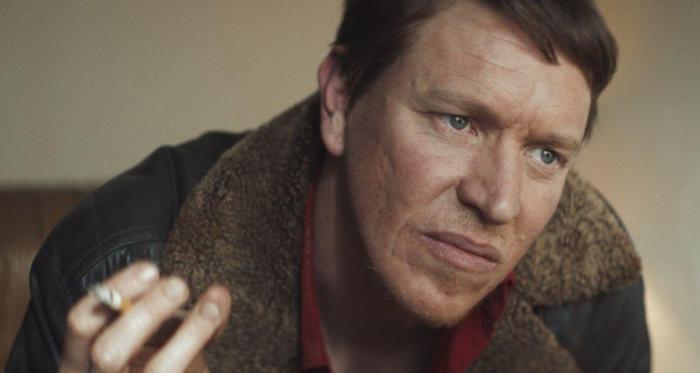 Colin O'Toole's Cowboy Dave has won the BAFTA for best British Short Film.

Set in the suburbs of Manchester in 1991, Cowboy Dave is a semi-fictional retelling of an encounter 12-year-old O'Toole had with Durutti Column and The Mothmen guitarist Dave Rowbotham - also known as Cowboy Dave.

The film stars Sam Spruell, Steve Evets, Christine Bottomley, Matt Raikes and Durutti Column drummer Bruce Mitchell. It is produced by Third Rail films with music by Mancunian post punk band The Mothmen and Graham Massey, of the Manchester electro group 808 Stat.

Manchester-born director O'Toole has previously directed music videos for Ian Brown, Tricky and Deadmau5, short documentary films, TV promos and drama for E4.

In his acceptance speech, Colin commented that Cowboy Dave is about giving "hope and inspiration" to other people, it is about "the choices we make...some good, some bad".

Watch the trailer for Cowboy Dave and Colin O'Toole's acceptance speech online.