Original Audio & Podcasts | Dec 16, 2021
Comfort Eating with Grace Dent Named amongst Best Podcasts of 2021 by Deezer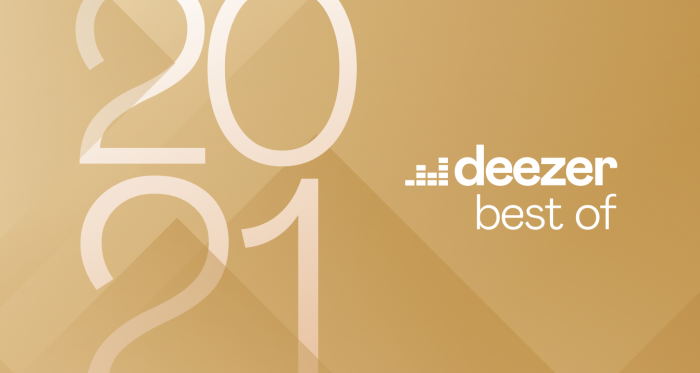 Comfort Eating with Grace Dent has been featured among Deezer's Best of 2021 selection. Produced by The Guardian the podcast sees Grace ask celebrity guests to fling open their cupboard doors, discussing friendship, family and the foods that have seen them through it all.
The series launched in 2021 and is now in its second season. It is available to listen on Apple Podcasts, Spotify, Google Podcasts as well as other leading platforms.

For further queries regarding Comfort Eating with Grace Dent please contact Alice Lutyens.