Theatre, Film and TV | Sep 15, 2021
Conor Mcpherson's Shining City returns to Theatre Royal Stratford East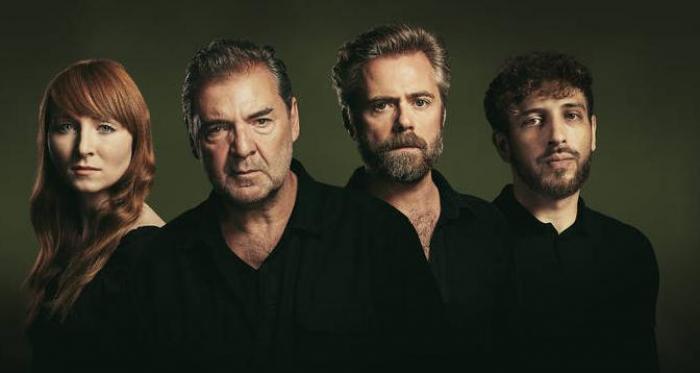 After originally premiering at Theatre Royal Stratford East in 2004, Olivier Award-winning playwright Conor McPherson's play Shining City returns to the stage. Directed by Nadia Fall and featuring Brendan Coyle and Rory Keenan.
Set in Dublin, Ireland. John, recently bereaved, believes himself to be haunted by the ghost of his dead wife.
Plagued by secrets, he slowly reveals his story and his truth to Ian - a psychotherapist and former priest who has lost his faith. As the two men struggle to make sense of their place in the world, they are bound in ways they could never imagine and forced to question the very nature of reality itself.

The revival opens on Friday 17th September at Theatre Royal Stratford East and will run until Saturday 23rd October. Tickets are available to purchase online.
"The finest dramatist of his generation." - The Telegraph
"As close to perfection as contemporary play writing gets." - New York Times

⭐⭐⭐⭐ - The Times ⭐⭐⭐⭐ - WhatsOnStage

⭐⭐⭐⭐ - iNews