Actors | Sep 29, 2016
Curtis Brown at LFF 2016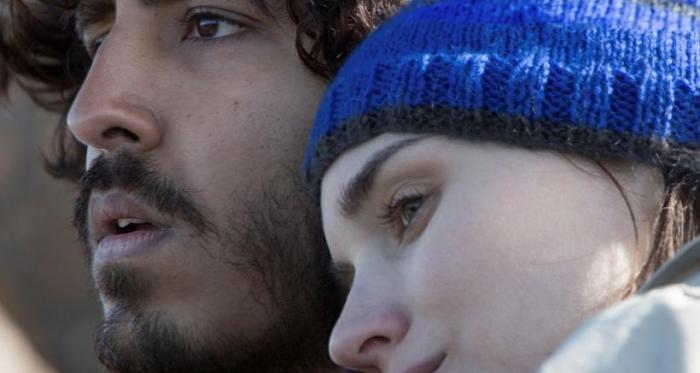 A whole host of Curtis Brown Actors will appear in this year's BFI London Film Festival.
Dev Patel leads opposite Nicole Kidman in Lion directed by Garth Davis. Lion centres on a five year old Indian boy who gets lost thousands of kilometres from home and overcomes many challenges before being adopted by an Australian couple. 25 year later, he sets out to find his lost family.
Ellie Bamber stars in Tom Ford's Nocturnal Animals, described as "a story inside a story" it follows a woman names Susan who receives a manuscript from her ex-husband, a man whom she left 10 years earlier, asking for her opinion.
James Northcote appears in British biopic directed by Amma Asante, A United Kingdom. Based on the true life romance between Sertse Khama and his wife Ruth Williams Khama.
Catherine Walker stars in A Dark Song written and directed by Liam Gavin. A Dark Song follows a determined young woman and a damaged occultist risk their lives and souls to perform a dangerous ritual that will grant them what they want.
James Melville stars opposite Felicity Jones in Liam Neeson as Harry in A Monster Calls. Directed by Juan Antonio Bayona, A Monster Calls tells the story of a young boy seeking help of a tree monster to cope with his mum's terminal illness.