Books | May 15, 2019
Curtis Brown authors feature on list of '100 Best Crime Novels and Thrillers since 1945'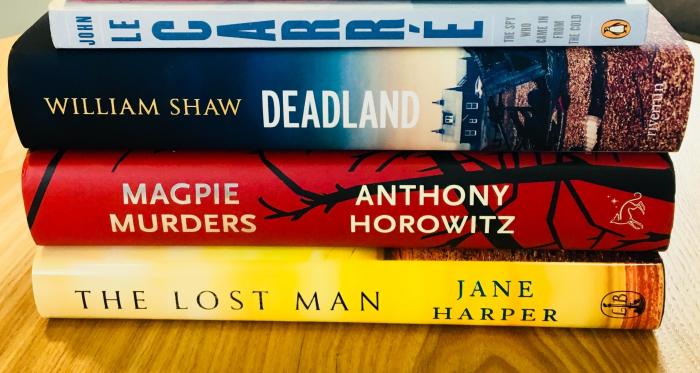 Many Curtis Brown authors have been highlighted among The Sunday Times list of the '100 best crime novels and thriller since 1945'.

Ian Fleming's Casino Royal in which we see James Bond make his first appearance and The Spy Who Came in from the Cold, one of John le Carré earliest Cold War espionage stories, are classics in the crime and thriller genre.

In Frederick Forsyth's The Day of the Jackal, we see an assassin hired to kill President Charles de Gaulle and Harry's Game by Gerald Seymour focuses on the Northern Irish Troubles.

Tourist Season by Carl Hiaasen sees eco-terrorists cause mayhem in Florida and is one of the first of Hiaasen's distinctive comic thrillers. John Colapinto's literary-themed murder, About the Author, is a witty satire on the Manhattan publishing world.

A Book of Scars by William Shaw features the hunt for a serial killer in 1969 combining period detail with an emotional intensity.

Anthony Horowitz's Magpie Murders modernises and re-invents the classic whodunit and The Lost Man by Jane Harper is a powerful family saga set in the unforgiving Australian outback with a murder at its heart.