Actors | Aug 20, 2021
Curtis Brown Clients at Edinburgh International Film Festival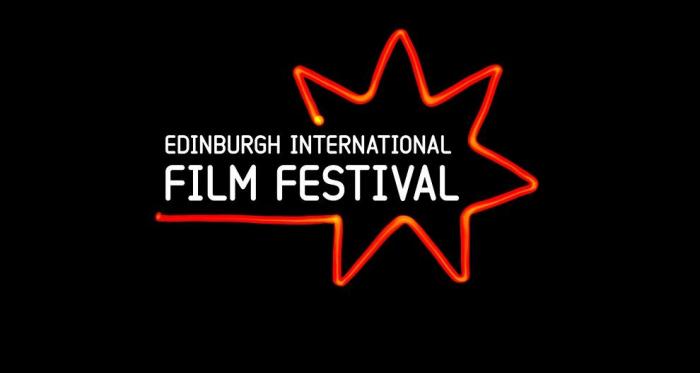 Curtis Brown clients lead several films premiering this week at Edinburgh International Film Festival.
Hannah Rae stars in the atmospheric ghost story Martyr's Lane. Martyr's Lane comes to Edinburgh International Film Festival just after a world premiere at Fantasia International Film Festival.
Morven Christie and Mark Gatiss will appear in the world premiere of The Road Dance, inspired by a true story set within a Scottish island community on the eve of the First World War.
Richard E Grant, Lauren Patel, Shobna Gulati, Kazmin Borrer, Zion Battles, Layton Williams, Talia Palamathanan and Ellis Brownhill will appear in Everybody's Talking About Jamie, based on the hit stage musical.
The Edinburgh International Film Festival will take place between 18- 25 August 2021.