Theatre, Film and TV | Mar 1, 2018
Curtis Brown clients at the Vaults Festival 2018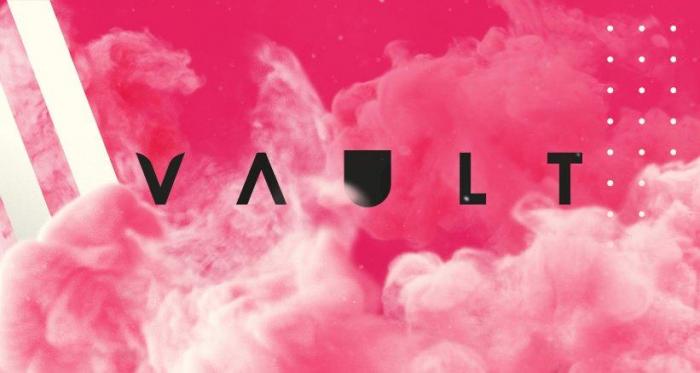 The VAULT festival returns to London from January 24th to March 18th and this year's festival boasts an enormous range of new talent from Curtis Brown Theatre, Film and TV.

Edinburgh Comedy Award winner Adam Riches will make his VAULT debut with Five Nights Inside. This compilation of shows will include something old, something new and something brilliantly insane! Five Nights Inside will run 28th February until 4th March.
RED/WOLF, written and performed by Rebecca Humphries, revisits the classic Brother's Grimm story and, through original music and black comedy, explores its' underlying themes. It runs from 28 Feb — 04 March.
Rosa Robson (one half of award winning comedy duo 'Beard') will star in the title role in Siren the debut play from award-winning comedian David Elms, a brilliantly surreal piece running 7th February until the 11th.

Sparks directed by Jessica Edwards will show from the 21st to the 25th Feb. An exploration of love, grief and sex, Sparks is one woman's journey through the world of friendships, first dates, fights and break ups. The show features original music from Anoushka Lucas.

Secondbests written by and starring Richard Marsh will show 28th January until the 18th March. Secondbests is a brand-new comedy drama starring Olivia Poulet (The Thick of It, Sherlock). The play explores two strangers on a road trip across the States: one woman, one man and an air-con caravan.
Edinburgh Best Newcomer Award nominee John Henry Falle will revamp his 2015 sell-out show The Story Beast: This is Bardcore on 23rd February. John Henry is also performing a version of the show for children from the 24th to 25th February, called The Story Beast: Myths, Monsters & Mayhem.

On the 16th February Richard Soames will perform his work-in-progress stand-up show Richard Soames: Let's Make a Movie. Josie Long is also performing a stand-up work-in-progress on 9th February.

Alternative comedian and cult favourite John Luke Roberts brings his new performance project about grief to the Vault. The Dead Show will run from 7th to 11th February.

For more information about the festival and to buy tickets click here.