Books | Jul 17, 2020
Curtis Brown Creative launch online course in Writing a Psychological Thriller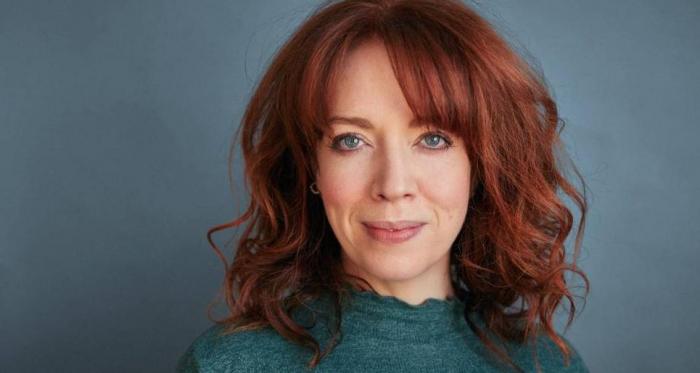 Curtis Brown Creative has launched a brand new Writing a Psychological Thriller online course, set to run for the first time this October. The course will be led by the bestselling writer and longstanding member of the CBC tutor team, Erin Kelly.

Across six weeks, bestselling novelist Erin Kelly will take you on a journey – exploring what makes a satisfying psychological thriller by drawing on popular examples of the genre and identifying key techniques you can bring to your own writing.

From plotting complex twists and turns to building suspense, mastering flashbacks, and creating intriguing, believable characters that readers relate to, Erin will equip you with all the tools you'll need to hook your readers from the outset and keep them turning the pages.

Erin Kelly is the author of He Said/She Said, which spent a total of twelve weeks in the Sunday Times Top Ten bestseller lists. Her first novel The Poison Tree became a major ITV drama and a Richard & Judy bestseller. Erin has written four more original psychological thrillers, The Sick Rose, The Burning Air, The Ties That Bind, and We Know You Know, all of which were published to critical acclaim, and in 2014, she wrote the official novel and short story series of the hit TV series Broadchurch. Erin is a popular tutor, having taught novel-writing courses in our London office for several years, with her former students including bestselling authors Laura Marshall, Caz Frear and Jenny Quintana.

Writing a Psychological Thriller runs for six weeks online from October 8th to November 12th, 2020, find out more and apply at www.curtisbrowncreative.co.uk.