Actors | Feb 16, 2017
Curtis Brown is Lost in the City of Z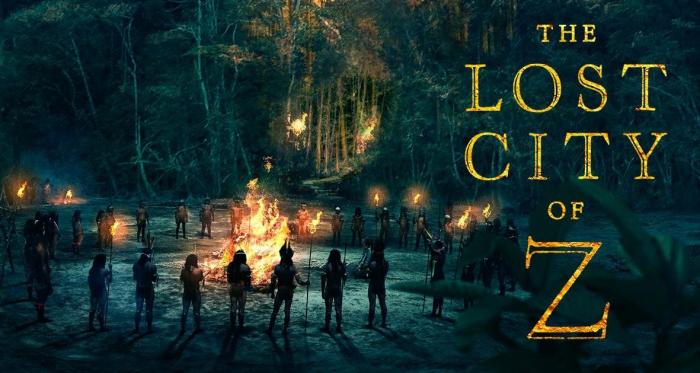 A host of Curtis Brown actors star in James Gray's Lost City of Z which premieres in London on 16th February.
Based on the true story of Col Percival Fawcett, a British explorer Tom Holland plays Tom Fawcett, Percival's son; Robert Pattinson plays Henry Costin, Percival's assistant; and Edward Ashley is Arthur Manley.
The film also features Harry Melling as William Barclay.
Lost City of Z opens in UK cinemas on 24th March.
Watch the trailer here:
​