Translation Rights | May 18, 2015
Curtis Brown to represent the sequel to An Ember in the Ashes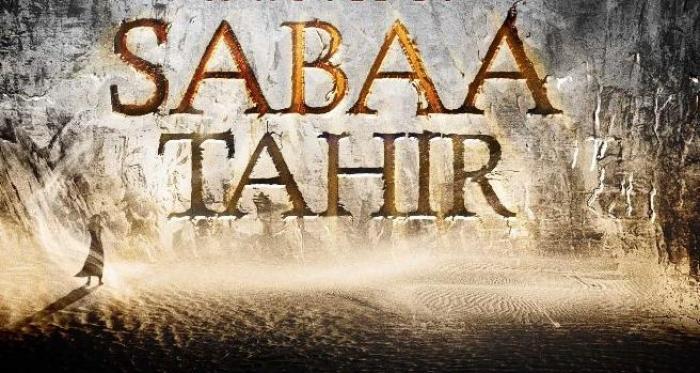 Razorbill (Penguin Young Readers) have just announced their acquisition of the sequel to the New York Times bestselling novel An Ember in the Ashes by Sabaa Tahir and Curtis Brown is delighted to be handling translation rights on behalf of Alexandra Machinist at ICM Partners.

The first instalment in the series hit the shelves on April 28th to rave reviews and shot straight to number 2 on the New York Times bestseller list. The book was also an Amazon Pick and a iBook bestseller. Paramount Pictures optioned the film rights in a seven-figure deal and the novel is sold in 23 languages.

The sequel is scheduled for publication in 2016 and will pick up the story of the heroine Laia, the undercover rebel who is fighting to protect her family, and Elias, a reluctant soldier for the empire, as they travel north to free Laia's brother from prison and try to evade the empire's armies. Sabaa Tahir, a former international editor for The Washington Post, said that the setting and plot were inspired in part by real stories of children around the world who are pressed into being soldiers.