Actors | Dec 16, 2021
Cush Jumbo leads in Stay Close for Netflix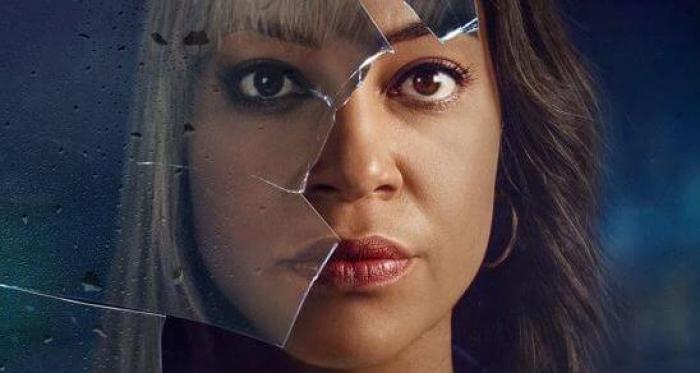 Cush Jumbo leads in the starring role of Megan in Harlan Coben's new thriller for Netflix.
Stay Close follows Megan, a working, suburban mum of three, who is confronted with facing the dark secrets from her previous life. Megan's past catches up with her and her identity is questioned when we meet Jack, a detective haunted by a missing person's cold case.
The series also features Oliver Woollford as Niall Green, a sixth former from an affluent part of town who has never known his father who disappeared 17 years ago.
Three episodes are directed by Lindy Heymann and two episodes written by Victoria Asare-Archer.
Stay Close will be available to watch on 31st December on Netflix.