Original Audio & Podcasts | Nov 13, 2019
Damien Lewis' Audible Original Set to Launch in 2020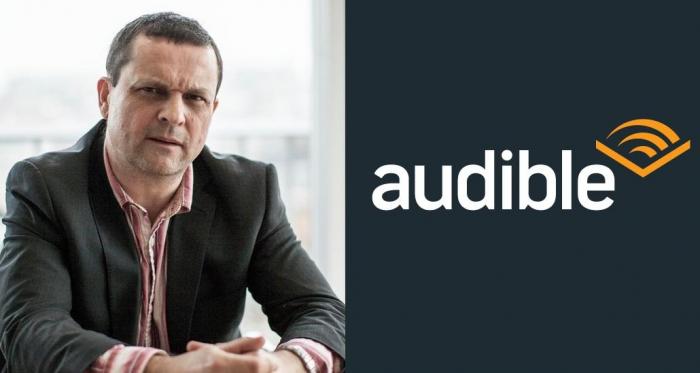 Damien Lewis' Audible Original Show, SAS: Great Escapes, is set to launch on Audible in April 2020.

SAS Great Escapes is a 12 part series regaling the most dramatic and daring escapes executed during WWII by what is arguably the world's most famous military fighting force – the SAS.

Damien Lewis and Audible will be bringing these incredible stories to life, providing an epic backdrop with a full soundscape. Each escapee's tale, taken from contemporaneous diaries, mission reports, debriefings and letters, describe the most terrifying and exhilarating moments of their lives.

SAS Great Escapes will be available to listen April 2020 exclusively on Audible.