Actors | Aug 22, 2019
Damien Molony and Tom Hanson star in BRASSIC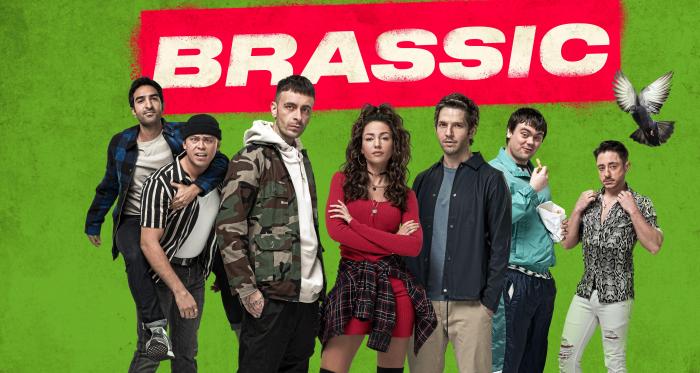 Damien Molony and Tom Hanson star in Joe Gilguns new comedy - Brassic for Sky One.
Brassic follows a gang of mischievous northern lads - which includes Damien as Dylan and Tom​ as Cardi - as Gilgun's leading sidekicks - and their unconventional lives.
Steve Evets also features as farmer Jim and Ramon Tikaram plays Terence.

All six episodes of Brassic air on Sky One on 22nd August 2019.
​