Original Audio & Podcasts | Jun 1, 2018
David Hewson wins Best Original Work at the Audie Awards 2018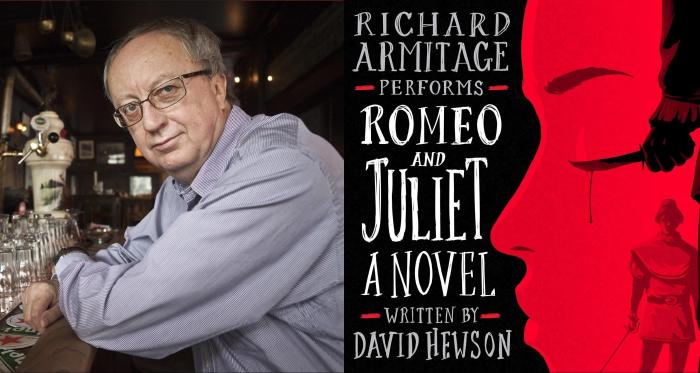 David Hewson's Romeo and Juliet: A Novel has been awarded with Best Original Work at this year's Audie awards. Hewson's expansive and rich retelling of the Shakespeare classic was narrated by actor Richard Armitage, marking their second collaboration together after 2014's on Hamlet, Prince of Denmark: A Novel.

Audible, who commissioned the work, said 'Hewson's talent for writing for audio is undeniable, and he finds his perfect vocal foil in Armitage, an actor of immense range and absorbing intensity. Together, they bring you a familiar story told in a surprising way - with an ending you might not expect.'

A novelisation of the audiobook Juliet & Romeo was published by The Dome Press in May.