Translation Rights | Sep 19, 2019
David Nicholls triumphs in Italy with Sweet Sorrow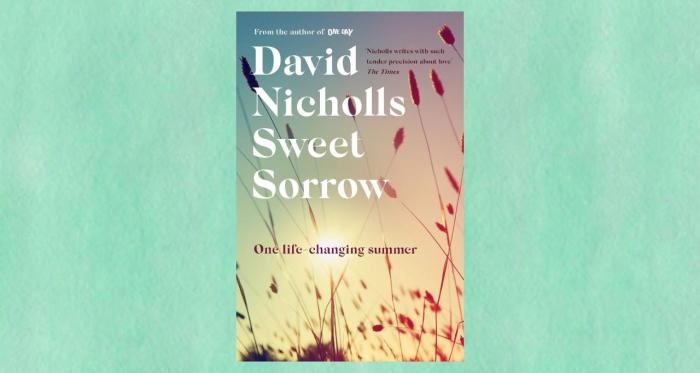 After brilliant reviews in the UK Sweet Sorrow, the latest novel by David Nicholls, has been listed in bestseller charts of four major Italian newspapers. Classified in the foreign fiction category, Sweet Sorrow was listed at #8 in the Corriere della Sera list, #9 for il Giornale, #10 on La Repubblica Robinson's list, and #11 in the Milan edition of La Repubblica.

Set 1997, Sweet Sorrow is a kind of coming of age story that follows Charlie Lewis as he falls in love with Fran Fisher. It deals with family dysfunction, the power of friendship and the beauty and pain of first love.

Sweet Sorrow is published by Neri Pozza in Italy.