Presenters | May 28, 2021
David Wilson stars in new Channel 4 series In The Footsteps of Killers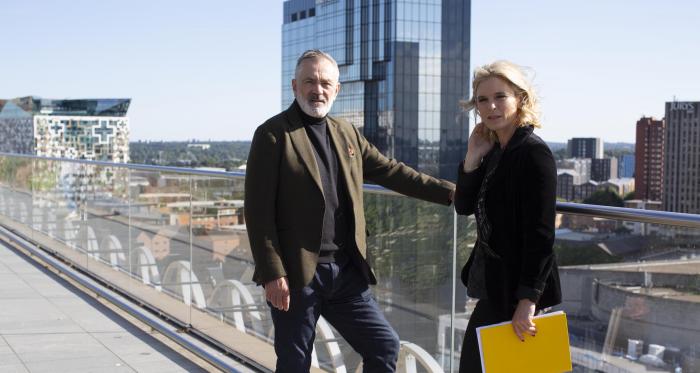 Criminologist Professor David Wilson and Silent Witness star Emilia Fox team up to reinvestigate three real-life cold cases in new Channel 4 documentary series In The Footsteps of Killers.

Together, they look at three unsolved crimes and attempt to solve them using forensic science and criminological research, unearthing new clues and suspects in cases including the famous disappearance of estate agent Suzy Lamplugh.
The three one-hour episode series starts on Wednesday 9th June at 10pm.