Books | May 19, 2022
Deborah James' How To Live When You Could Be Dead raises £6 million for Cancer Research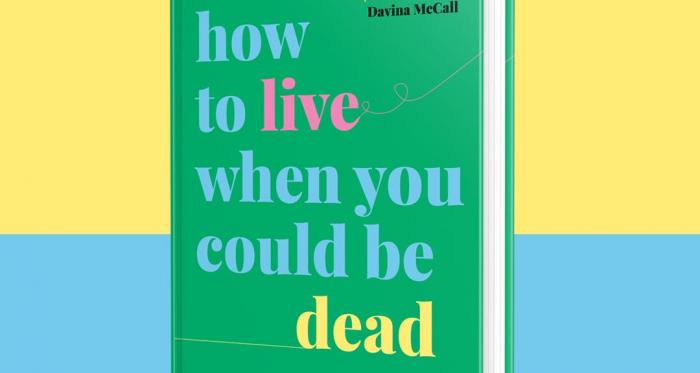 It was announced last week that the author, journalist and podcast host Deborah James, has had to stop her fight against cancer and is currently receiving end-of-life care at home with her family. Over the weekend, the forty year-old author and podcast host received a Damehood from Prince William personally, after the Duke of Cambridge paid a visit to her parents' home in Surrey where she has chosen to die surrounded by loved ones.
Earlier this week, Deborah announced that her second book How to Live When You Could Be Dead will be published by Ebury on 18th August 2022. While tragically she may not live to see the publication of this inspirational memoir, Ebury have pushed forward the publication date, which was previously scheduled for next January. How to Live When You Could Be Dead has flown straight to the top of the Amazon bestseller list and Deborah has already raised over £6 million in just two weeks.
For every copy of How to Live When You Could Be Dead sold in the UK, £3 will go to the BowelBabe Fund for Cancer Research UK, as will all of Curtis Brown's commission on this book.
How To Live When You Could Be Dead explores Deborah's passion for growth mindset theory and how to have a positive mindset even when faced with life's biggest challenges: "We have the ability in our minds to dictate our own outcomes - bad or good - and with the right skills and approach, we can be the master of our lives."
You can donate to BowelBabe Fund here.