Theatre, Film and TV | Aug 3, 2020
The Deceived airs on Channel 5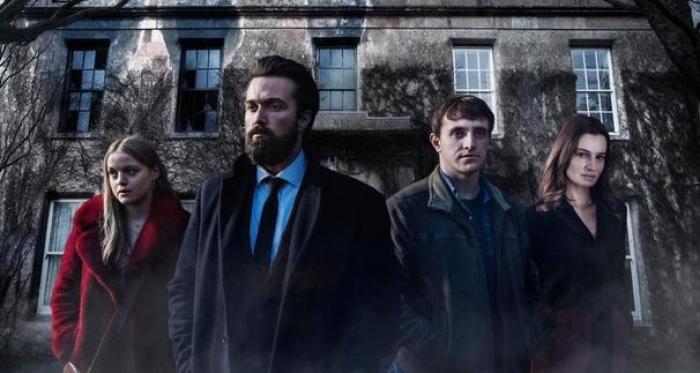 The Deceived airs on Channel 5 on Monday 3rd August at 9pm.
This 4-part series created by Lisa McGee (Derry Girls) was directed by Chloe Thomas.
The Deceived is contemporary psychological thriller in which a young woman falls for her married lecturer.
The show will continue at 9pm on consecutive nights from Monday 3rd August through to Thursday 6th.