Actors | Aug 2, 2021
Dev Patel and Erin Kellyman Star in The Green Knight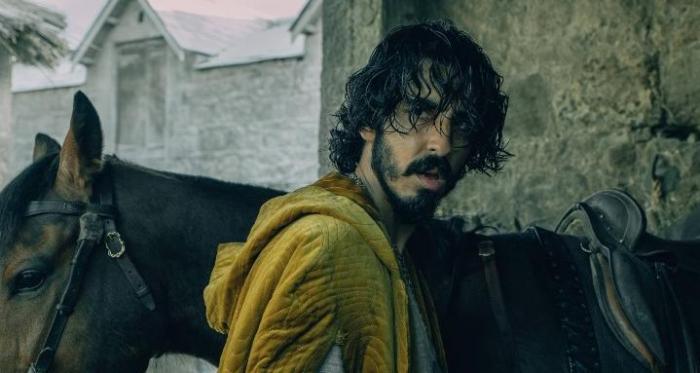 Dev Patel and Erin Kellyman star in A24's epic fantasy adventure, The Green Knight.
Written and directed by David Lowery, Dev Patel stars as Sir Gawain, the daring and headstrong nephew of King Arthur, who embarks on a quest against the ethereal and infamous Green Knight. Erin Kellyman stars alongside as Saint Winifred in this modern take of a classic tale.
The Green Knight is out now in the US.