Theatre, Film and TV | Jan 18, 2017
Dirty Great Love Story makes its West End debut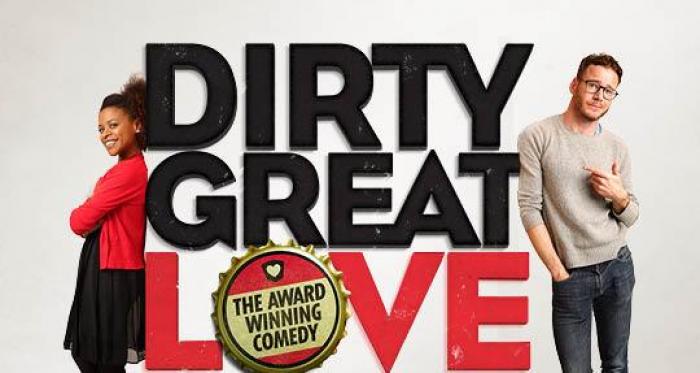 Dirty Great Love Story, written by Richard Marsh and Katie Bonna opens at the Arts Theatre on 18th January.

The Fringe First Award-winning Dirty Great Love Story makes its West End debut after success in Edinburgh, Soho and New York. A charming comedy about a hapless pair, good intentions and bad timing, Marsh and Bonna's charming play takes a romantic catastrophe on a journey to see whether a one night stand can make the love of a lifetime.
Starring Felix Scott (The Archers, Inception) and Ayesha Antoine (Red Velvet), Dirty Great Love Story will run until 18th March 2017.
Richard Marsh's recent work includes sitcom Cardboard Heart for Radio 4, and he is currently developing his play Wingman for TV with Big Talk as well as a new show Todd & God, which will premiere at the Vault Festival on 16th February 2017.
Tickets for Dirty Great Love Story are available from the Arts Theatre website.
​