Actors | May 14, 2021
Domina premieres on Sky Atlantic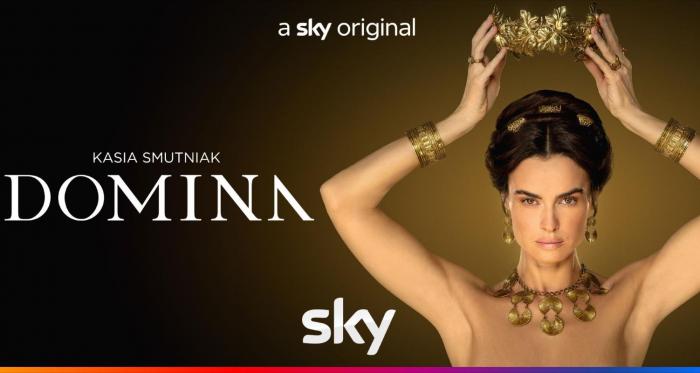 The epic new Sky Original series Domina is premiering on Sky Atlantic.

Set in Ancient Rome, the series centres on Livia Drusilla, an aristocratic woman growing up in the wake of Julius Caesar's assassination. The show follows her struggle to seize power and journey to becoming an Empress amidst the intrigues and political subterfuge of Roman society.

Ben Batt stars as Agrippa alongside Liam Garrigan as Marcus Antonius and Emma Canning as Young Antonia.

The first episode will air at 9pm on Friday 14th May on Sky Atlantic and will also be available to stream on Now TV.