Actors | Mar 16, 2017
Dorian Lough and Callie Cooke lead in Filthy Business at The Hampstead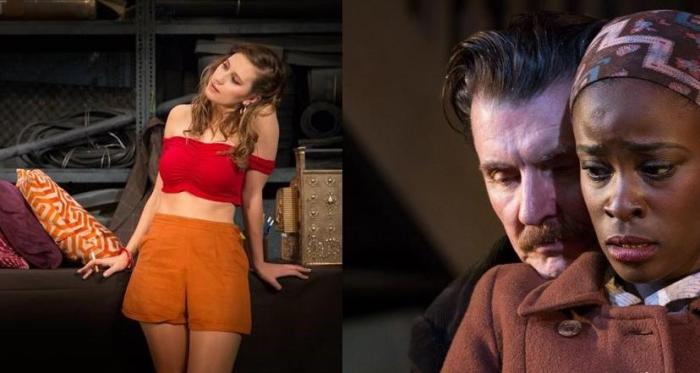 Dorian Lough and Callie Cooke star in family drama Filthy Business at the Hampstead Theatre.
Hampstead's Artistic Director, Edward Hall directs. He has previously directed some of the Theatre's biggest hits including Chariots Of Fire, Wonderland, Rabbit Hole and the Olivier Award winning musical, Sunny Afternoon.

Ryan Craig's fiery new family comedy takes a closer look at the entrepreneurial outsiders who became part of the beating heart of modern Britain.
Filthy Business will play on the main stage until April 22nd.

See the company in rehearsals here: https://www.youtube.com/watch?v=ua8wHfVtais