Books | Jan 15, 2021
Duchess of Cornwall chooses Boyd and Shafak for online book club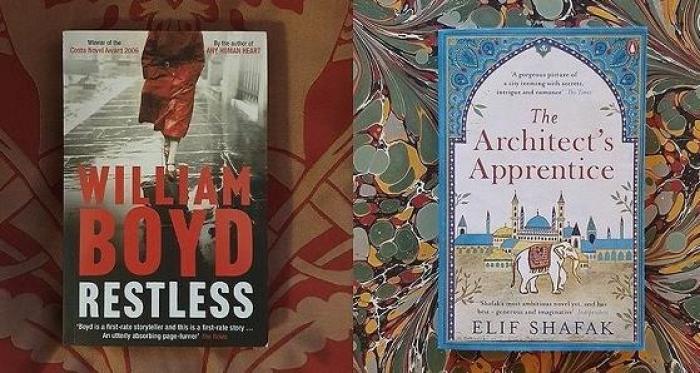 William Boyd and Elif Shafak have both been included in the Duchess of Cornwall's new Instagram-based book club, The Reading Room. The book club is described as "a celebration of literature in all its forms".

Boyd's Restless is an espionage thriller that intertwines the stories of Eva, a Russian emigre and erstwhile British spy, and her daughter, Ruth, a single mother who lives a more mundane life teaching in Oxford. The book opens as Eva hands Ruth a memoir of her life as a young woman in the Second World War.
Filled with all the colour of the Ottoman Empire, when Istanbul was the teeming centre of civilisation, Shafak's The Architect's Apprentice is a magical, sweeping tale of one boy and his elephant caught up in a world of wonder and danger.

The Duchess of Cornwall said: "To me, reading is a great adventure. I've loved it since I was very small and I'd love everybody else to enjoy it as much as I do … you can escape, and you can travel, and you can laugh and you can cry. There's every type of emotion humans experience in a book."

The Instagram page will also be sharing a book club kit to encourage discussion of each featured book.