Translation Rights | Jun 22, 2018
Educated by Tara Westover is an international bestseller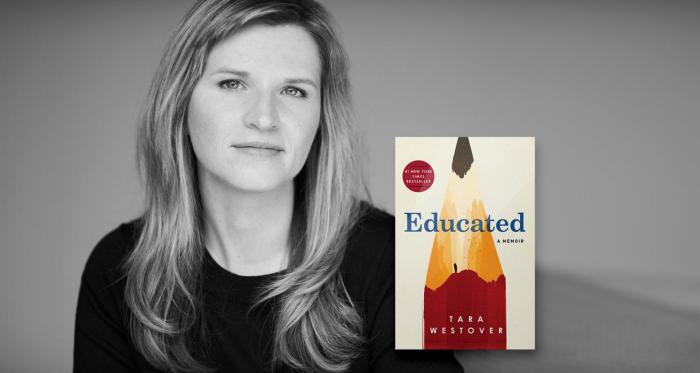 After 17 weeks on the New York Times Best Sellers List, Educated by Tara Westover reached the top position in the Canadian bestseller list, leads Amazon's Best Books of the Year So Far and also entered the top ten bestseller list in the Italian magazine La Lettura.
Ahead of its publication in February, Educated had been among the most anticipated books of 2018. A remarkable number of publications included this title in their lists of books to look forward to, from NY Times Book Review to BBC –
Books Look Ahead 2018, Stylist, Daily Express, The Pool, Bustle, Library Reads, Red, Entertainment Weekly.
The book was hailed as "marvellous" (Stephen Fry), "breathtaking, heart-wrenching, inspirational" (Amy Chua), "a punch to the gut, a slow burn, a savage indictment, a love letter" (Claire Dederer), a "searing debut memoir" (Publishers Weekly), "riveting" (The Economist), "beyond inspiring" (Entertainment Weekly).
Published in February 2018 by Random House in the US and Hutchinson in the UK, Educated also has a further 23 translation deals across the world.