Presenters | Aug 3, 2020
Elaine Chong to present: Too Fat, Too Ugly, Too Asian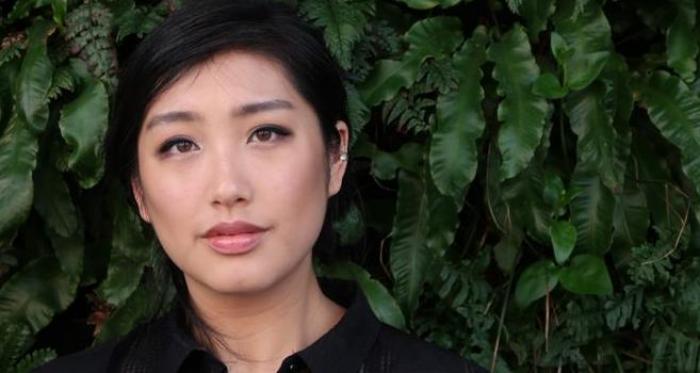 Elaine Chong will present this 3-part docu-series, revealing how British East Asians feel about their bodies and their lives.
She will explore the struggles faced by this community as they are caught between the cultures of West and East, and the extraordinary scrutiny they're under to reach perfection.
The first episode of Too Fat, Too Ugly, Too Asian will be available on BBC Iplayer on the 12th of August.