Actors | Oct 28, 2015
Elisa Lasowski and Lexie Benbow-Hart get Burnt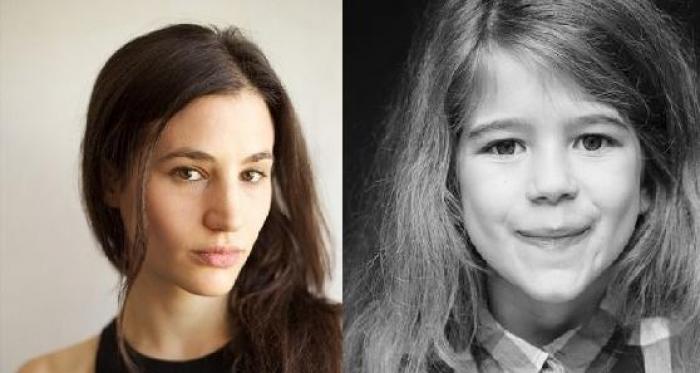 Elisa Lasowski and Lexie Benbow-Hart feature alongside Bradley Cooper and Sienna Miller in the new film Burnt.
John Wells' highly-anticipated feature is a romantic comedy that followed chef Adam Jones (Cooper) on the road to culinary redemption. Once the star of Parisian cuisine with two Michelin stars, Jones loses the lot to drugs and his own erratic behaviour and must now start from scratch to redeem his reputation with a new restaurant in London.
Elisa Lasowski plays Denitzi, who works in Adam Jones's London restaurant as he aims for the coveted third Michelin star. Elisa has recently finished filming the new Canal + and BBC 2 series Versailles in which she plays the Queen of France.
Lexie Benbow-Hart plays Lily, the daughter of Sienna Miller's character Helene. Lexie can soon be seen in the second series of Hetty Feather, CBBC's adaptation of Jacqueline Wilson's novel.
Burnt premieres in the UK on Wednesday 28th October, before opening in cinemas nationwide.