Books | Aug 23, 2017
Eliza Robertson wins 2017 ABR Elizabeth Jolley Short Story Prize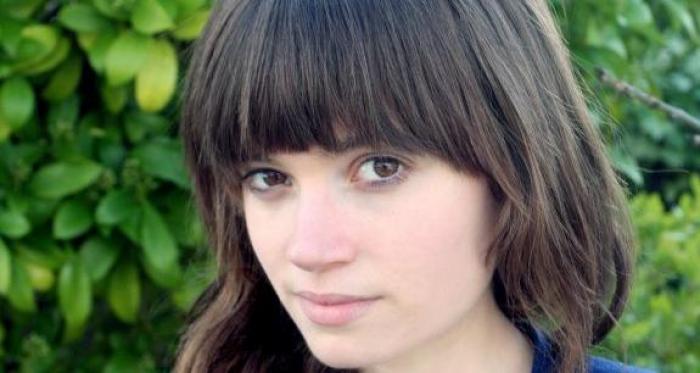 Eliza Robertson has won the 2017 ABR Elizabeth Jolley Short Story Prize for her story 'Pheidippides', after being selected as one of three shortlisted stories from among the 1,200 total entries.
The ABR Elizabeth Jolley Short Story Prize is one of Australia's most prestigious awards for short fiction. All three shortlisted stories can be read in the August 2017 issue of the Australian Book Review, both in print and online.
Eliza Robertson studied creative writing at the University of East Anglia, and won the Commonwealth Short Story Prize in 2013. Her first story collection, Wallflowers, was picked as a New York Times editor's choice. Her debut novel, Demi-Gods, will be published by Penguin Canada in September, and by Bloomsbury UK in November.