Theatre, Film and TV | Oct 21, 2020
Elizabeth Is Missing nominated for four Scottish BAFTAs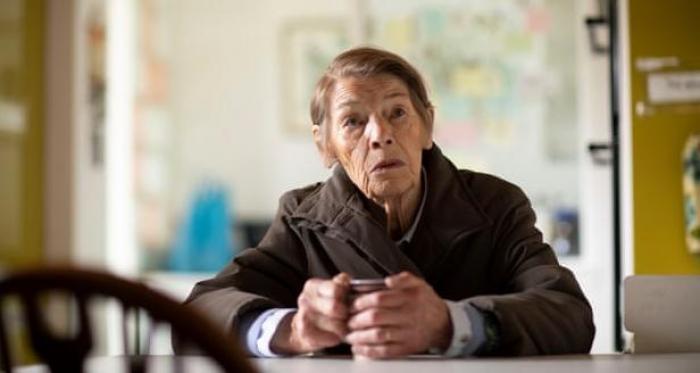 Elizabeth Is Missing, adapted for the screen by Andrea Gibb, from the novel by Emma Healey, has been nominated for four Scottish BAFTA's - Best Writer,
Best TV Scripted, Best Director and Best Actress.
Elizabeth Is Missing follows the story of Maud (Glenda Jackson) whose best friend Elizabeth has gone missing. As she tries to solve the mystery, dementia threatens to erase all the clues.
Andrea Gibb is a Scottish film and TV writer known for writing episodes of Call The Midwife and Sanditon. She is currently working on a variety of adaptations and original projects for both film and television.

The best selling book was originally published in 2014. For her brilliant debut Emma Healey won the Costa First Novel award and a Betty Trask award. Emma followed up with the publication of Whistle In The Dark in 2018.
'A poignant murder mystery that doubles as a study of the sorrows of dementia'
⭐⭐⭐ ⭐ ⭐ - The Guardian
'Glenda Jackson is on award winning form in this unforgettable dementia drama'
⭐⭐⭐ ⭐ ⭐ - The Telegraph