Actors | May 21, 2021
Ella Purnell Stars in Netflix's Army of the Dead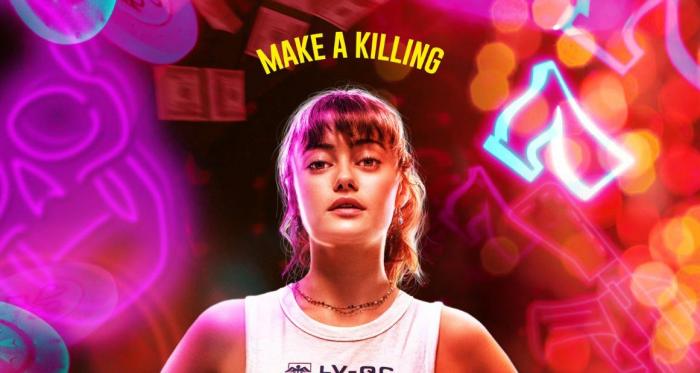 Ella Purnell stars in Zack Snyder's latest Netflix feature Army of the Dead, now streaming on Netflix.

A zombie outbreak has ripped through Las Vegas, but when the opportunity of a lifetime comes around, a team of mercenaries risk everything and venture into the city to try to pull off a dangerous heist.

Ella stars as Kate Ward opposite Dave Bautista's Scott Ward. Matthias Schweighofer, Omari Hardwick, Ana de la Reguera and Tig Notaro also star.

Army of the Dead is available to stream worldwide on Netflix from 21st May.