Actors | Nov 15, 2021
Ella Purnell stars in Showtime's new drama series Yellowjackets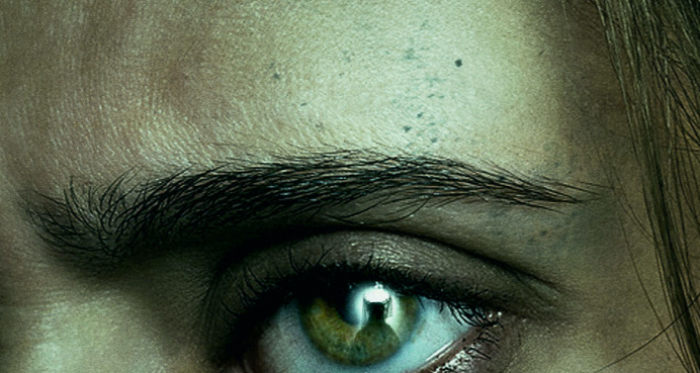 Ella Purnell plays soccer player Jackie in Showtime's Yellowjackets, joined by a stellar cast including Melanie Lynskey, Christina Ricci and Juliette Lewis.
Part survival epic, part psychological horror, part coming-of-age drama, Yellowjackets follows the story of a girl's soccer team whose plane crashes in the Ontario wilderness on their way to a match. Twenty-five years later, some team members reunite and are forced to confront the truth about how they survived.

Yellowjackets premiered on Sunday November 14th November on Showtime.