Actors | Nov 26, 2021
Elliot Edusah stars in Pirates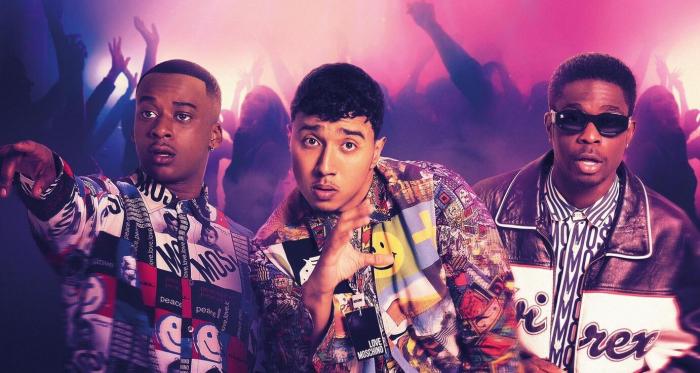 Elliot Edusah stars as Cappo in Pirates, which arrives in cinemas on 26th November.
Following three 18-year-olds on their journey from North to South London on New Year's Eve 1999, Pirates tells the story of best friends determined to see out the century with a bang. Fuelled by the Garage scene of the late nineties in London, the boys seek out the greatest millennium party ever, with Shiloh Coke, Tsion Habte and Tosin Cole on the journey from North to South as Princess, Ella, and Clips, respectively.
A love letter to garage as well as the city it sprang from, Pirates is writer and director Reggie Yates' debut.
Pirates arrives in cinemas via Picturehouse.
​