Actors | Feb 14, 2020
Working Title's Emma hits UK cinemas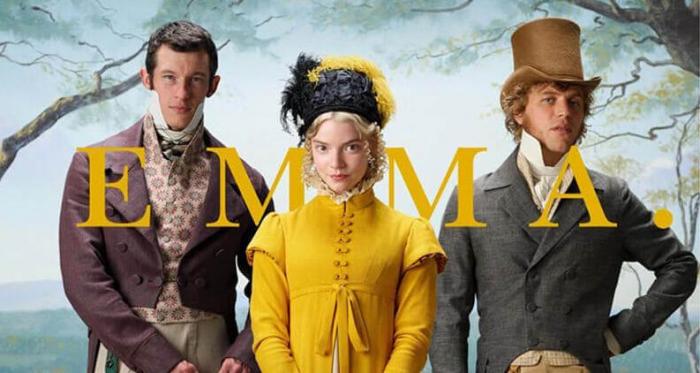 Working Title's Emma hits cinemas across the UK this Valentine's Day.
This beloved Jane Austen comedy set in 1800's England, follows a well meaning but selfish young woman as she meddles in the love lives of her friends.
The film marks Autumn de Wilde's feature length debut and is produced by Working Title. The cast includes Mia Goth as Harriet Smith, Callum Turner as Frank Churchill, Amber Anderson as Jane Fairfax, Isis Hainsworth as Elizabeth Martin and Edward Davis as Charles.