Books | Nov 11, 2013
Emma Hannigan wins Irish Tatler Woman of the Year Literature award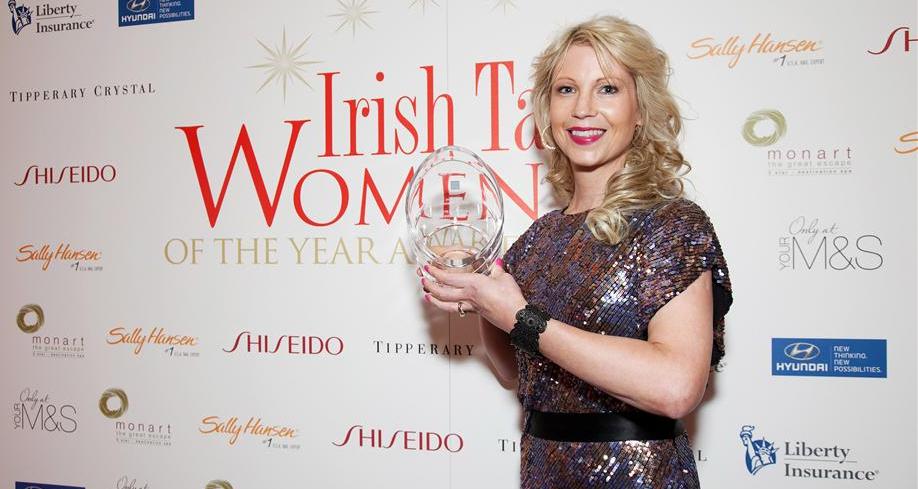 Emma Hannigan has won the title of Woman of the Year in the Literature category of Irish Tatler's Women of the Year awards.

The awards celebrate the outstanding achievement of women across many sectors, particularly recognising women whose work has improved the life of others and whose successes have gained public praise.
Emma is a carrier of the cancer gene, Brca 1, and has battled and beaten cancer eight times. She is heavily involved in cancer awareness campaigning and in proving that there is life after cancer.
Her first novel, Designer Genes, mirrors her own experience as she strove to lessen her chances of developing cancer and she has since written six books. The Pink Ladies Club, telling the story of three women drawn together in their fight against cancer, was shortlisted in the Eason Irish Popular Fiction Book of the Year category in the Irish Book Awards 2011.
Her latest novel, Driving Home for Christmas, is available now in the UK and Ireland.
Watch Emma's showreel produced to celebrate her award here.