Actors | Feb 11, 2022
Emma Mackey stars in Kenneth Branagh's Death on the Nile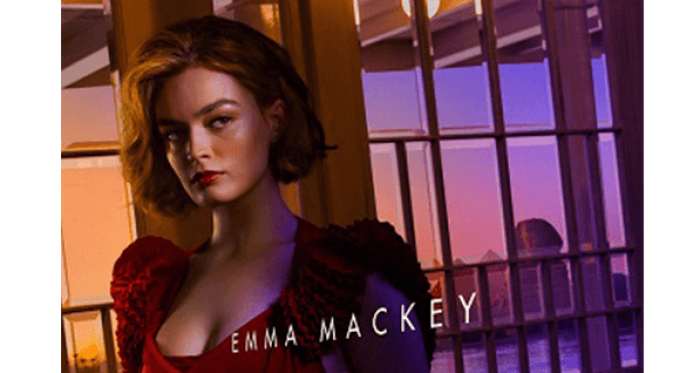 Emma Mackey stars in Kenneth Branagh's latest Agatha Christie feature film adaption, Death on the Nile.
While on vacation on the Nile, Hercule Poirot must investigate the murder of a young heiress, Lynette Ridgeway.
Mackey plays Jacqueline de Bellefort, the scorned Lover whose fiancée, Simon Doyle, abandoned her for Lynette. Is the betrayal enough to justify her murder?
The film is released in cinemas worldwide from 11 February.