Theatre, Film and TV | Aug 11, 2021
Enda Walsh's Medicine premieres at the Edinburgh Festival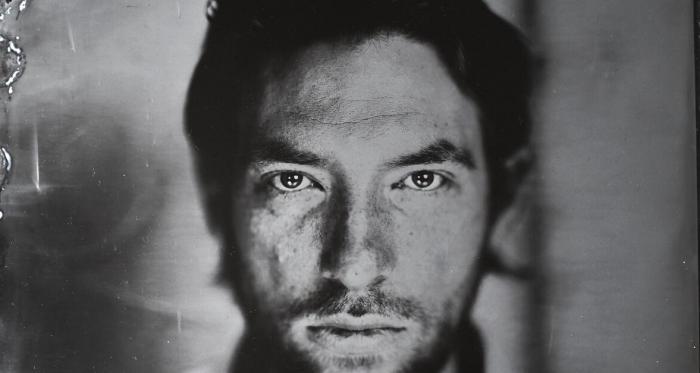 Medicine, the latest play from the mind of Enda Walsh, premiered at the Edinburgh Festival 2021 to dazzling reviews. Written and directed by Enda, produced by Landmark Productions in conjunction with the Galway International Arts Festival. The play is currently sold out in Edinburgh and will be moving to Galway in September.
Medicine is a dark and absurdist work that shatters the boundary between cast and audience. It is a devastatingly funny and moving meditation on how we have treated those who we have called 'mentally ill'. Starring Domhnall Gleeson, Clare Barrett, Aoife Duffin and accompanied by drummer Sean Carpio.
Enda is the award-winning writer behind the musical Once. The Broadway production picked up a total of eight Tony Awards with a West End run opening in April 2013. Arlington, premiered at Galway International Arts Festival in July 2016 and Sing Street opened on Broadway in early 2020.
⭐⭐⭐⭐⭐- The Telegraph ⭐⭐⭐⭐⭐- The Scotsman

⭐⭐⭐⭐⭐ - WhatOnStage ⭐⭐⭐⭐⭐- My Theatre Mates
⭐⭐⭐⭐ - The Guardian ⭐⭐⭐⭐ - The Herald

⭐⭐⭐⭐ - The Stage ⭐⭐⭐⭐ - Financial Times

⭐⭐⭐⭐ - The List ⭐⭐⭐⭐ - iNews

⭐⭐⭐⭐ - The Wee Review ⭐⭐⭐⭐ - The Daily Mail


Further details and tickets can be found here.