Actors | Feb 22, 2021
Erin Kellyman stars in Marvel's The Falcon and The Winter Soldier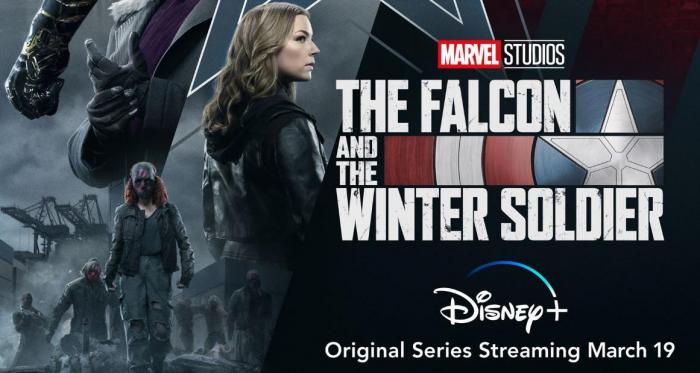 Erin Kellyman stars in Marvel's latest TV series The Falcon and the Winter Soldier.

The series follows on from the explosive events in the climactic Avengers: Endgame. The show picks up with the stories of well-loved characters Sam Wilson aka Falcon, Bucky Barnes aka The Winter Soldier, the villainous Baron Zemo and Sharon Carter.

Erin Kellyman stars alongside Anthony Mackie, Sebastian Stan, Daniel Bruhl and Emily VanCamp in Marvel's latest TV debut, streaming worldwide from March 19th.