Theatre, Film and TV | Aug 15, 2019
Eugene O'Hare's The Weatherman premieres at the Park Theatre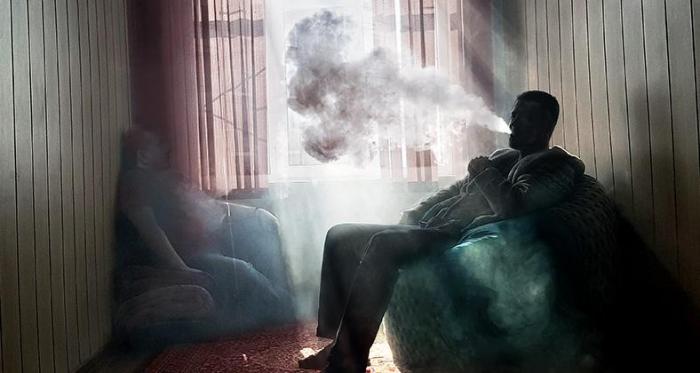 Eugene O'Hare's debut play The Weatherman will premiere at the Park Theatre on Thursday 15th August.

When their dodgy landlord makes Beezer and O'Rourke a 'business' proposition, the pair find themselves selling out for a cost of a few month's rent. The price? Take care of a mystery package. Just for a few months. Easy job. Easy money. Easy. Right?

Starring Mark Hadfield, The Weatherman is a savagely dark comedy drama about complicity and the cost of our conscience.

Eugene O'Hare is a writer for stage and screen with a caustic wit and a dazzling command of language. He will have a second premiere at the Park Theatre this Autumn with Sydney and the Old Girl, starring Miriam Margolyes. Eugene's short film The Music Room premiered this year at the Galway Film Fleadh with backing from BBC NI, and he is currently writing a feature film with Featuristic. He is also developing an original drama series with Two Cities Television.

The Weatherman runs from 15th Aug – 14th September at the Park Theatre. More info and tickets can be found here.