Theatre, Film and TV | Apr 9, 2019
Eugene O'Hare's new plays to premiere at the Park Theatre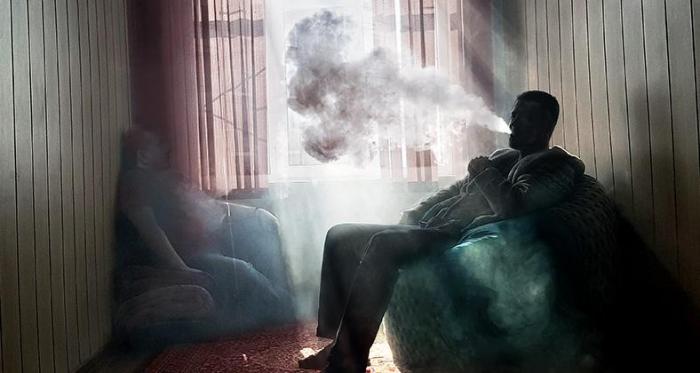 Two new plays by Eugene O'Hare will have their world premiere as part of the Park Theatre's 2019 season.

In The Weatherman, directed by Alice Hamilton and starring Mark Hadfield, two skint men must weigh up their consciences against the lure of easy money. Performances run from 15th August – 14th September.

Sydney & The Old Girl will be directed by Phillip Breen. It will star Miriam Margolyes and Mark Hadfield as a mother and son entwined in a savage war in which neither are willing to surrender. Performances run from 30th October – 30th November.

Eugene O'Hare is an acclaimed writer and actor. In addition to his forthcoming plays, Eugene's short film The Music Room premiered as part of the Galway Film Fleadh and was supported by BBC NI. He is currently developing an original television series with Two Cities, and an original feature with Featuristic Films. Both The Weatherman and Sydney will be published by Bloomsbury Methuen Drama.

Public booking for the 2019 Park Theatre season opens on 12th April. For more details and to book tickets, see here.