Actors | Dec 19, 2017
Faye Marsay leads in Channel 4's Shamed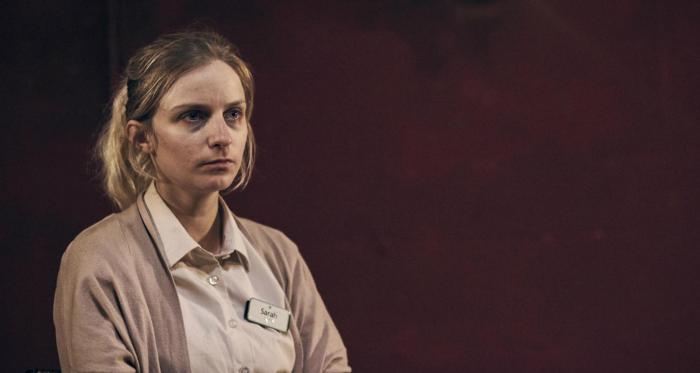 Faye Marsay stars as Sarah in new, one of drama, Shamed that deals with the issues of public shaming on social media, how easily sexual acts are filmed and
shared, and the different standards that men and women are held to. She
will be joined in the drama by Mark Quartley playing the role of James.
Shamed will air on Tuesday 19th December at 9pm on Channel 4.
You can catch the trailer here:
​