Theatre, Film and TV | Sep 18, 2020
Film adaptation of Daphne Du Maurier's Rebecca arrives on Netflix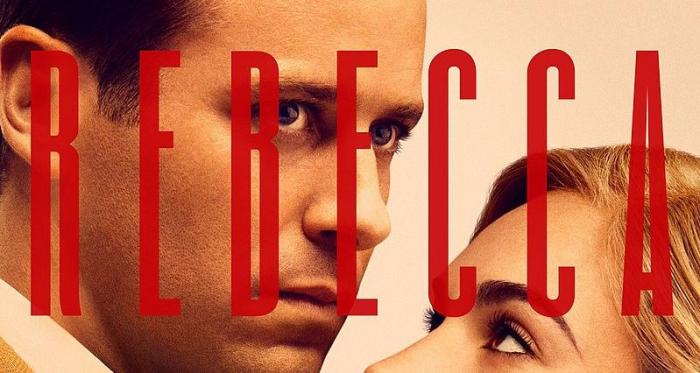 Rebecca, a new film adaptation of the classic novel of the same name by Daphne du Maurier, arrives on Netflix in the UK.
Produced by Working Title Films, Rebecca has been adapted for the screen by Anna Waterhouse, Joe Shrapnel and Jane Goldman, with direction by Ben Wheatley and starring Lily James, Kristin Scott Thomas & Armie Hammer. Rebecca is a romantic thriller that follows a newly married young woman who finds herself battling the shadow of her dead husband's first wife.
The film will be available to watch on Netflix here from Wednesday 21st October.