Theatre, Film and TV | Oct 11, 2016
Final Series of Richard Warlow's Ripper Street Begins on Amazon Prime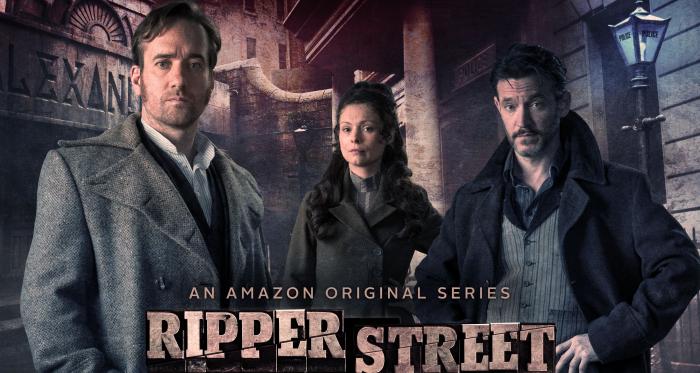 The eagerly anticipated fifth and final series of Ripper Street,
created by Richard Warlow, will be available from 12th October
on Amazon Prime.
The period detective crime drama, set in Whitechapel, follows the wake of the
infamous Jack the Ripper murders. With the fourth series having recently come
to an end on BBC2, this will be the last of the well-received British
series, which sees the return of the antagonist, Detective Inspector Jedediah
Shine, Inspector Reid's deadly foe.
Since finishing his role as showrunner on Ripper Street, Richard is
currently adapting Hilary Mantel's novel A Place of Greater Safety,
set in the period of the French Revolution.
Ripper Street will also see the return of Matthew Lewis as Sergeant
Drummond. Matthew recently starred in the second series of Happy Valley and
the widely acclaimed film adaptation of Jojo Moyes' Me Before You.