Actors | Mar 31, 2021
Fionn Whitehead leads in Voyagers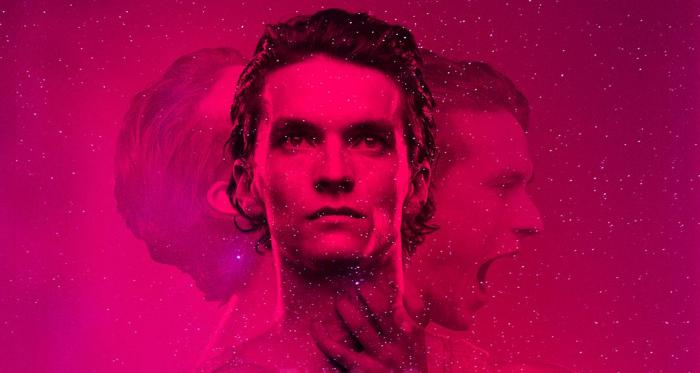 Fionn Whitehead stars as 'Zac' alongside Colin Farrell, Lily-Rose Depp and Tye Sheridan in Lionsgate and AGC Studios' Voyagers.
Directed by Neil Burger and also featuring Archie Madekwe as 'Kai', Voyagers is a euphoric science fiction thriller about the explosive awakening of our most primal desires.
In association with Fibonacci Films, Freecss Films Unlimited and Ingenious Media, a Thunder Road Films and Nota Bene Films production.
Voyagers is released theatrically on 9th April and will be available to stream on 30th April 2021.
​